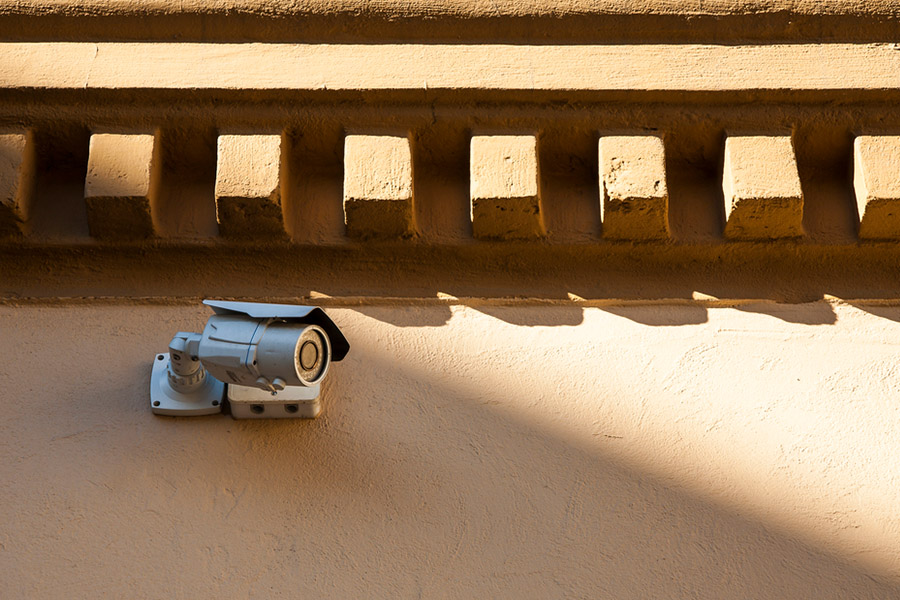 Is It Necessary To Have A Security System In Your Safe Pittsburgh Neighborhood?
You finally managed to find the home you've always wanted in a great location. It's regarded as a peaceful community with nearly small levels of crime. But, do you really need to get home security in your Pittsburgh safe neighborhood?
While the rate of crime in your neighborhood may be less than other places, criminal activity will still occur, and burglars are not necessarily home grown. There's even a few nice advantages to protecting your property with a security system that may assist you more than you'd think! Review the many reasons why you should install home security for your safe neighborhood in Pittsburgh.
Dissuasion Is Your Smartest Approach To Thwart Safe Neighborhood Break-Ins In Pittsburgh
The best part about having a smart residential security system isn't necessarily stopping a break-in as it is going on. It's making sure one doesn't occur in the first place. Per the Electronic Security Association, almost 90% of thieves said that if they observed an alarm system on the premises, they would not target that home. With that in mind, it's smart to display those signs and window stickers and install a doorbell camera, and burglars will understand they need to steer clear. When you turn your home into a higher risk target for prospective criminals, you're taking a huge step in keeping your house and possessions safe and sound.
Peace-of-Mind When You Go Out Of Town
Unfortunately, our busy lives don't always provide the opportunity to keep an unwavering view of our homes. Thankfully, your home's security system features 24/7 monitoring, which means trained specialists will consistently be looking out for your house. That's reassuring if you're here, but even better if you're 2,000 miles away.
Utilize your security app to check real-time footage of your cameras. Or view the condition of all your sensors. Get updates to your smartphone if there is an issue. You can even receive messages about a flooded basement or fire, so you won't return to find a jarring set of circumstances. Not to mention, your monitoring specialists will also follow up on any event which causes an alarm or sensor to trip. They have the ability to collaborate with the authorities on your behalf and patch you in when necessary.
Pittsburgh Security Systems Offer Protection For More Than Break-Ins
Your home security is an effective method for safeguarding you from potential criminal activity. Still, your system can include much more than entrypoint sensors and video cameras. For instance, carbon monoxide and smoke detectors seamlessly integrate into your home security, providing your family protection from different types of danger – and you get it all in one unified plan! You may also consider high water sensors if you own a house with a basement or live in a flood zone.
If you want more, have the functionality of automation integrated into your system. Various smart devices like lights, thermostats, and locks have the ability to make your home safe and energy-efficient. Control your home from a distance through your cell phone security app, and program scenes that make your home much more attuned to your daily routine. You might even hook up your security and automation to a smart speaker like Alexa or Google.
Start Planning Your Custom Security System Today
There's no time like the present to prevent safe neighborhood break-ins at your Pittsburgh home. Your ADT specialist is here to provide answers for your inquiries regarding how to properly protect your home to fit your unique requirements. Call (412) 230-3668 or fill out the easy-to-use form to begin.
Cities Served Around Pittsburgh By Secure24 Your Local ADT Authorized Dealer